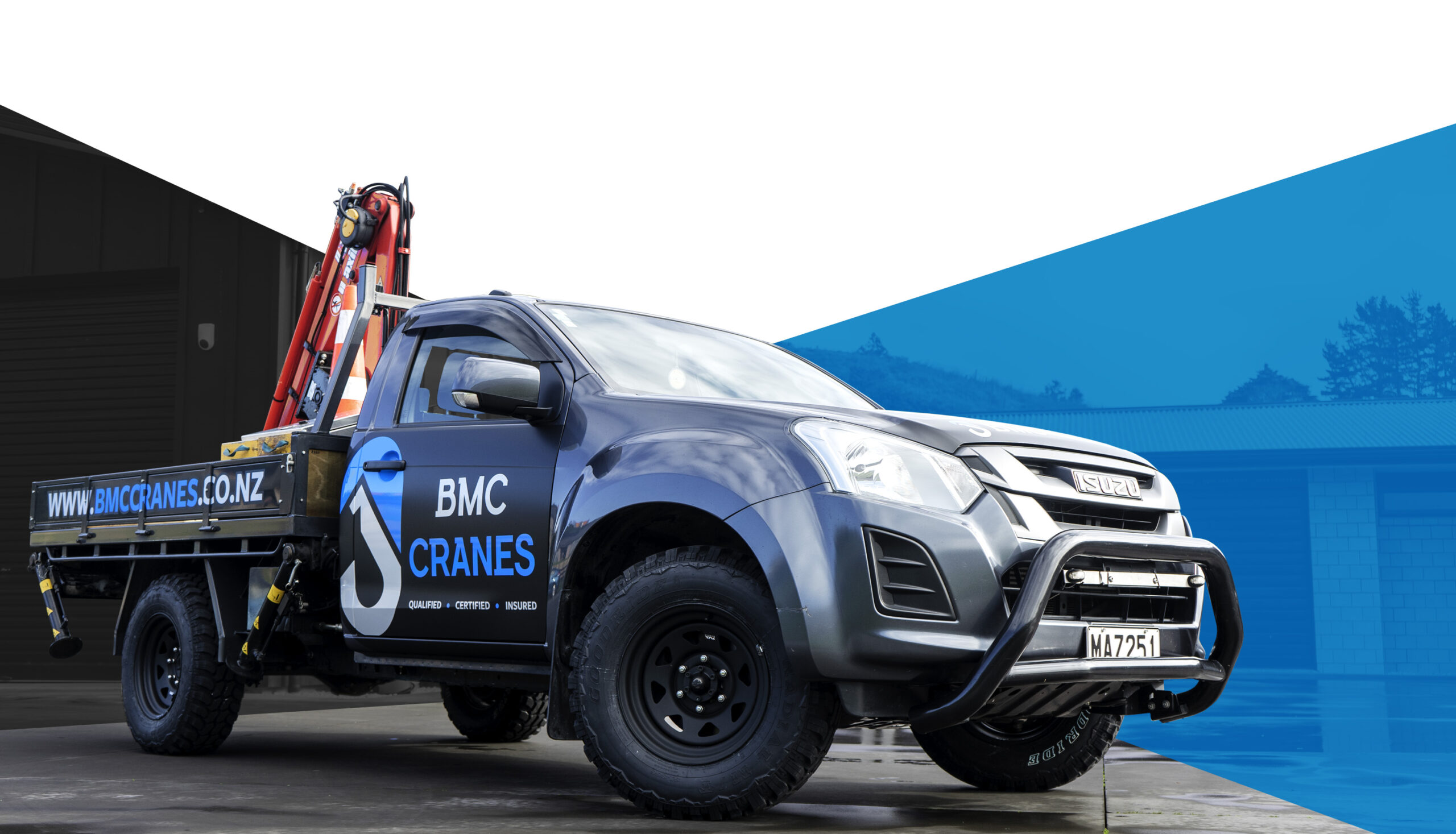 Providing Crane Solutions for Challenging Projects ​
If you have a job where a mobile crane, truck mounted crane or Hi-ab is likely to get bogged down, be too big for an access point or damage delicate ground, BMC mini cranes are the ideal solution. Pick-up, transport and final installation is all part of the service.
Compact Vehicles
Our 4×4 mounted cranes can navigate soft ground and tight access points, making it ideal for situations where a truck can not gain access or risks damage.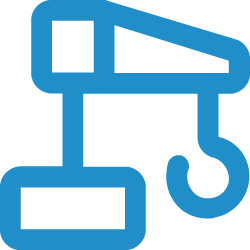 Versatile Cranes
Our compact cranes are able to collapse for transit then extend for a max. payload of 2.4 ton (at close range) and 500kg at 6.7m, loading and unloading from a trailer.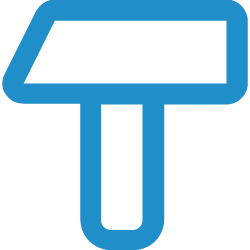 Skilled Operators
With decades of experience in engineering, construction, rigging, installation and crane operation, our operators have the essential experience to lift and install whatever you may require.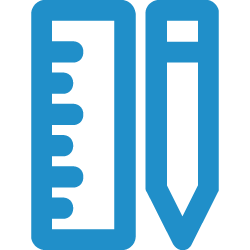 Custom Solutions
Where customised solutions for lifting, shifting or installation are required, Black Mountain Customs can design and fabricate whatever is required to get your job done.